Make production at your fingertips, and let machines lead global development.

Zhongshan Zhiqingsong Automatic Machinery Co., Ltd.
has been manufacturing and selling automated machines since its establishment, and has accumulated rich experience in this industry.
At the same time, since the outbreak of the epidemic, our company has focused its main resources on the R&D and sales of mask machines and sold them all over the world, enabling mask manufacturers around the world to increase the production speed of masks by five times.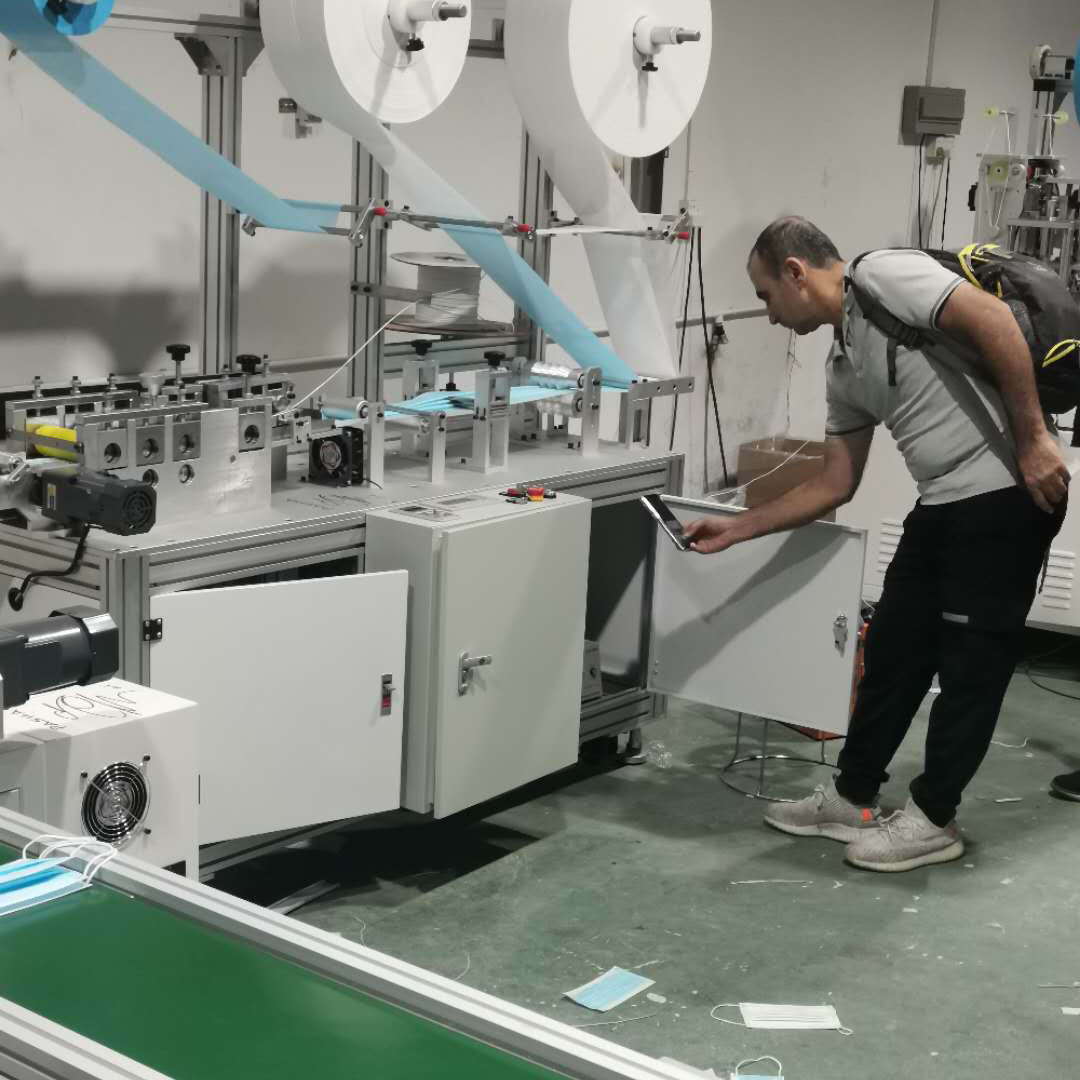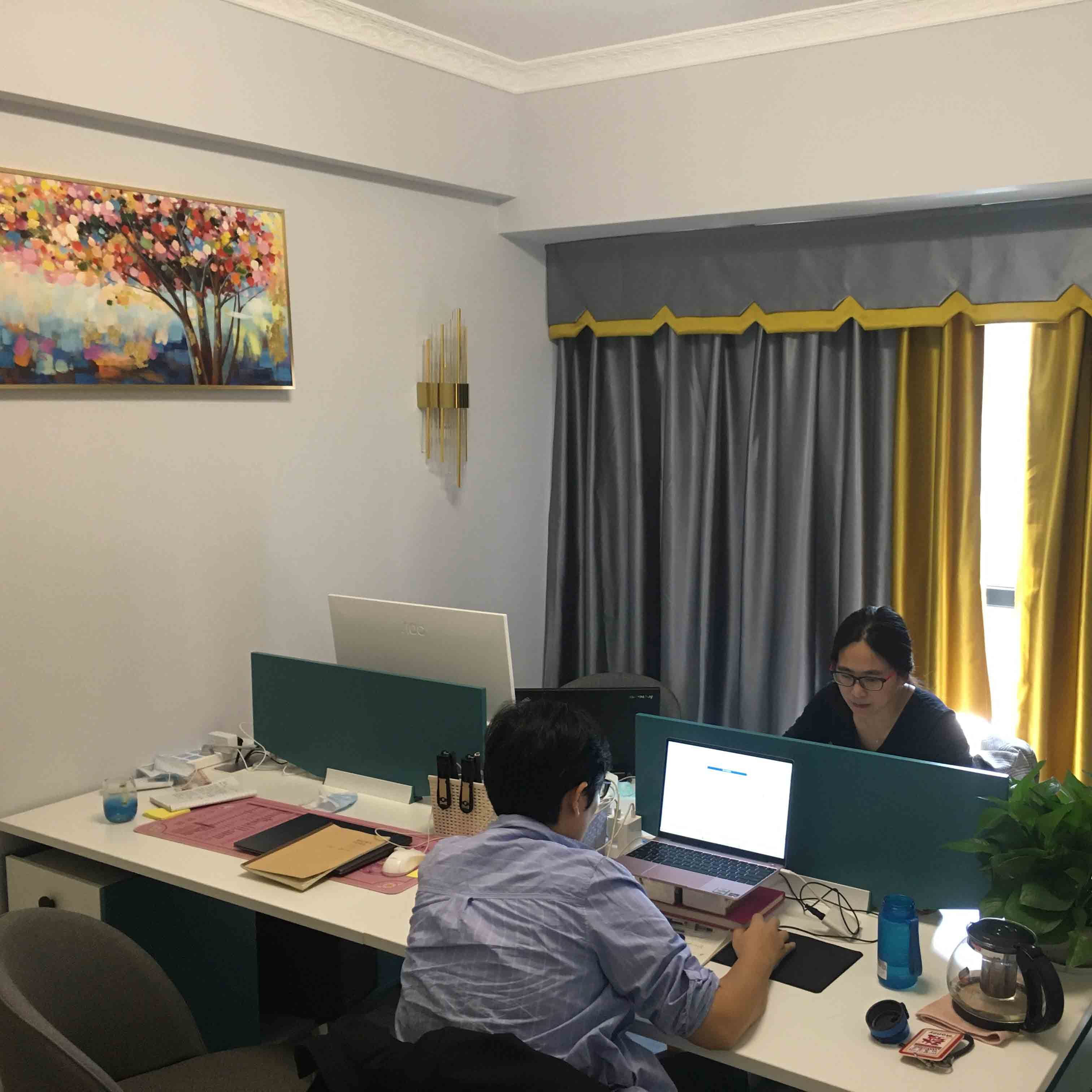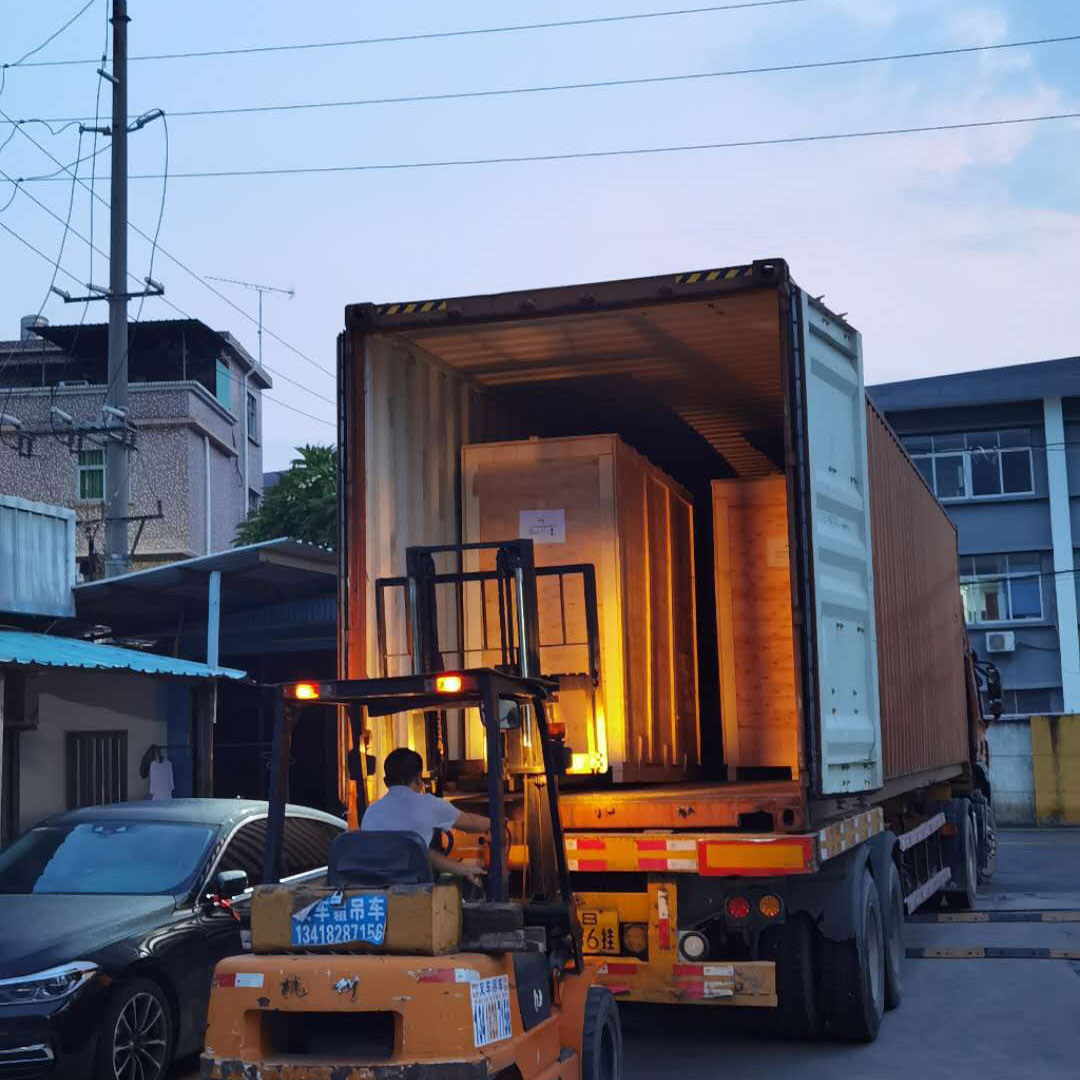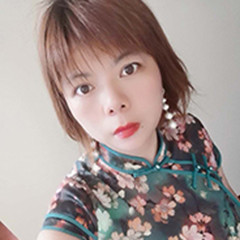 Linda Gao
General Manager
EMail:js.linda0511@gmail.com
Whatsapp:0086 15017337648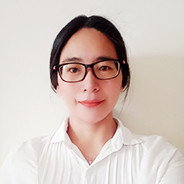 Lily Miao
Foreign Executives
EMail:lily@automachine.com
Whatsapp:0086 13715588365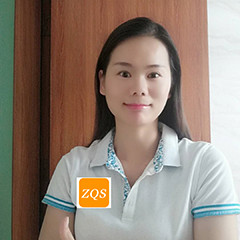 Jennie He
Seller
EMail:Jennie@terminalcrimp.com
Whatsapp:0086 15913373371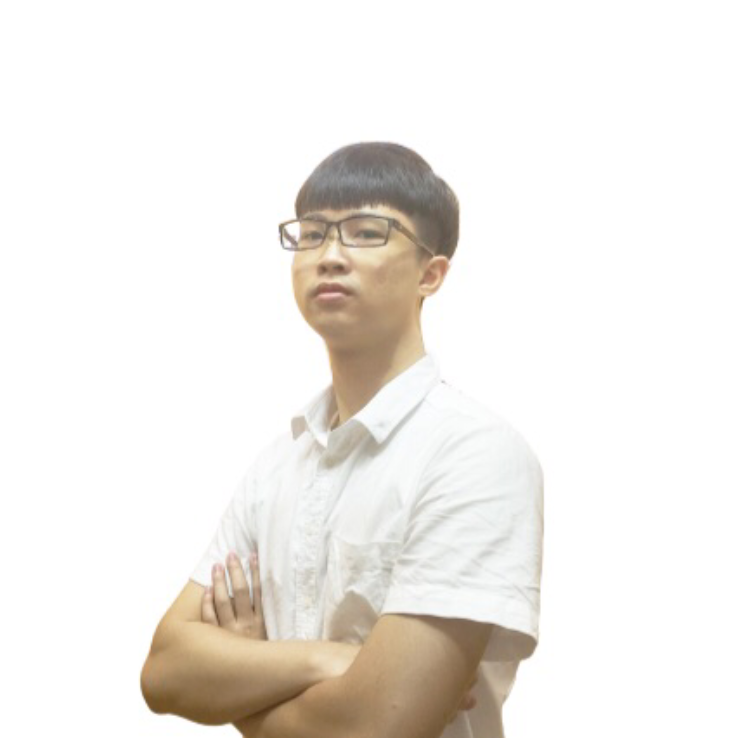 John Liang
Operations Management
EMail:zqs01@automaticmachine51.com
Whatsapp:0086 13531761192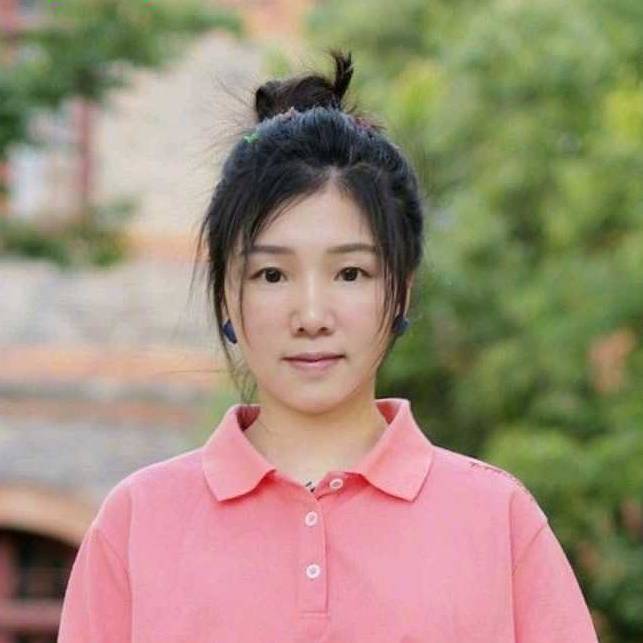 Coco Yang
Seller
EMail:zqs@automachine51.com
Whatsapp:0086 18666170785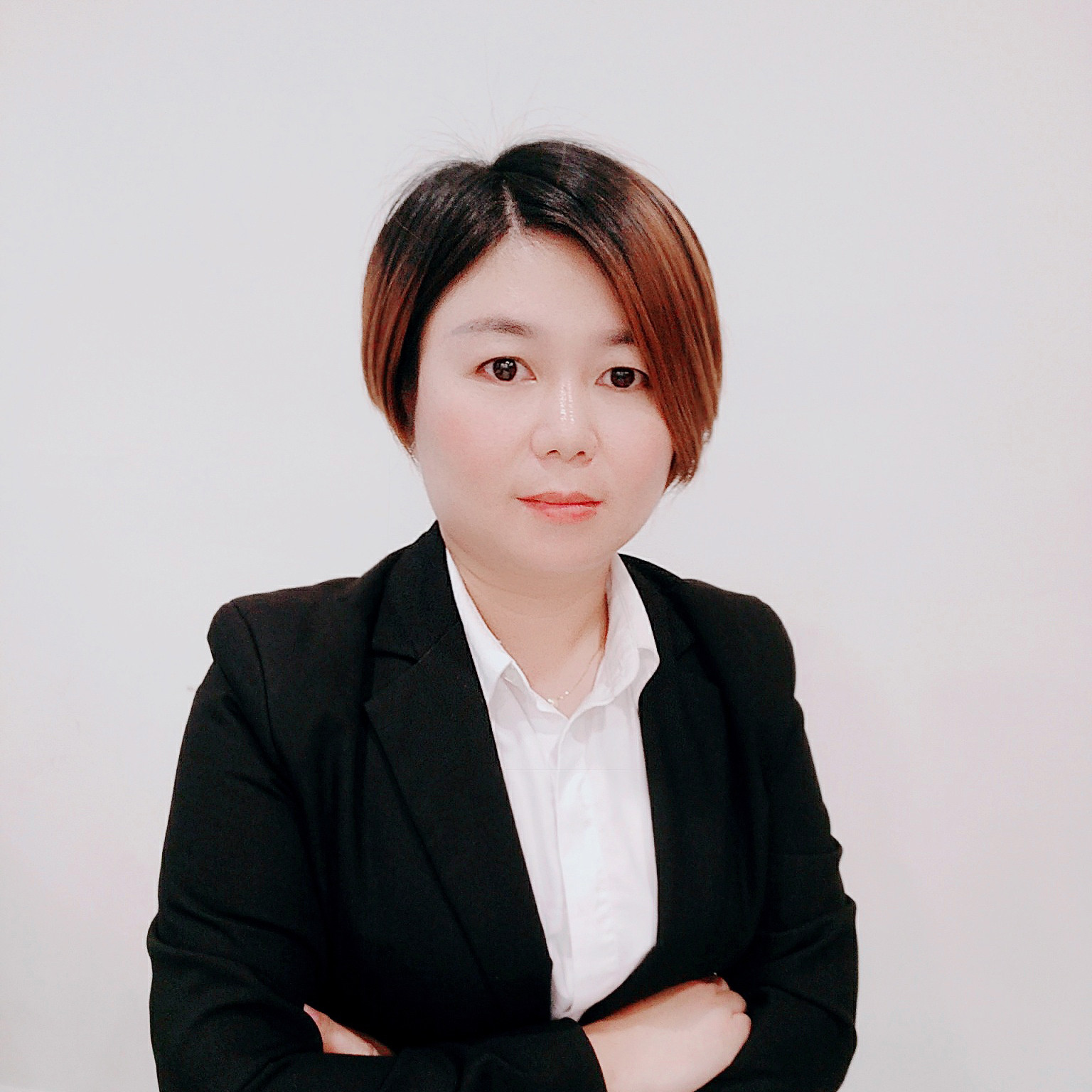 Anna Gao
Seller
EMail:13527156247@163.com
Whatsapp:0086 13527156247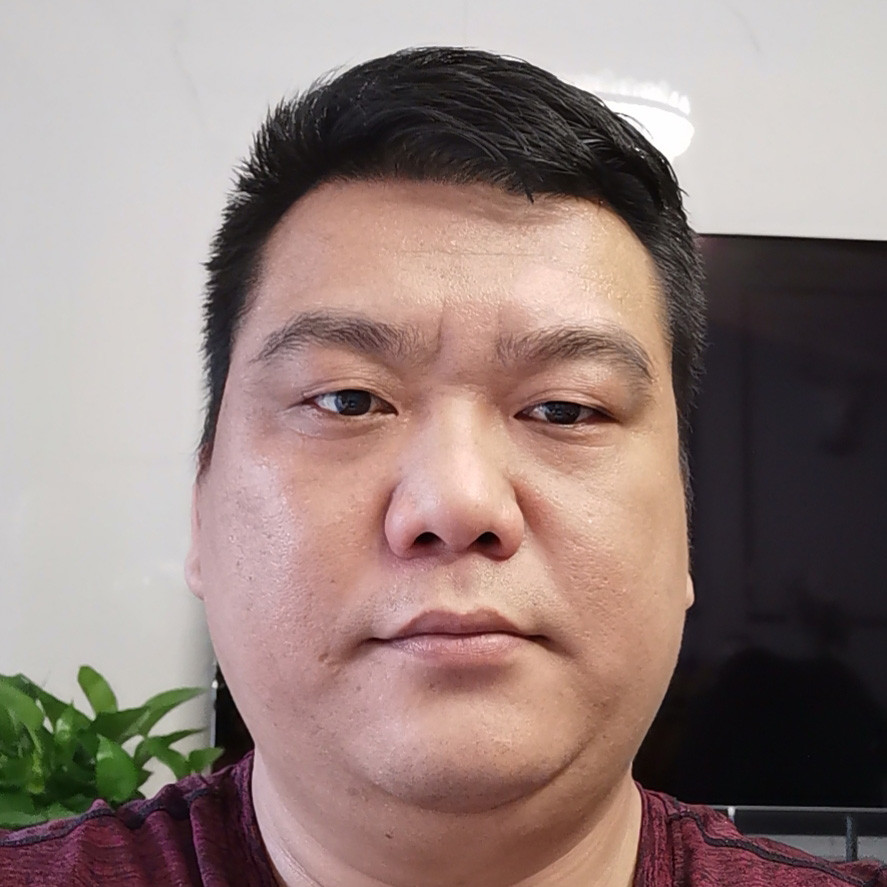 EMail:David@automachine51.com
Phone:0086 17833884165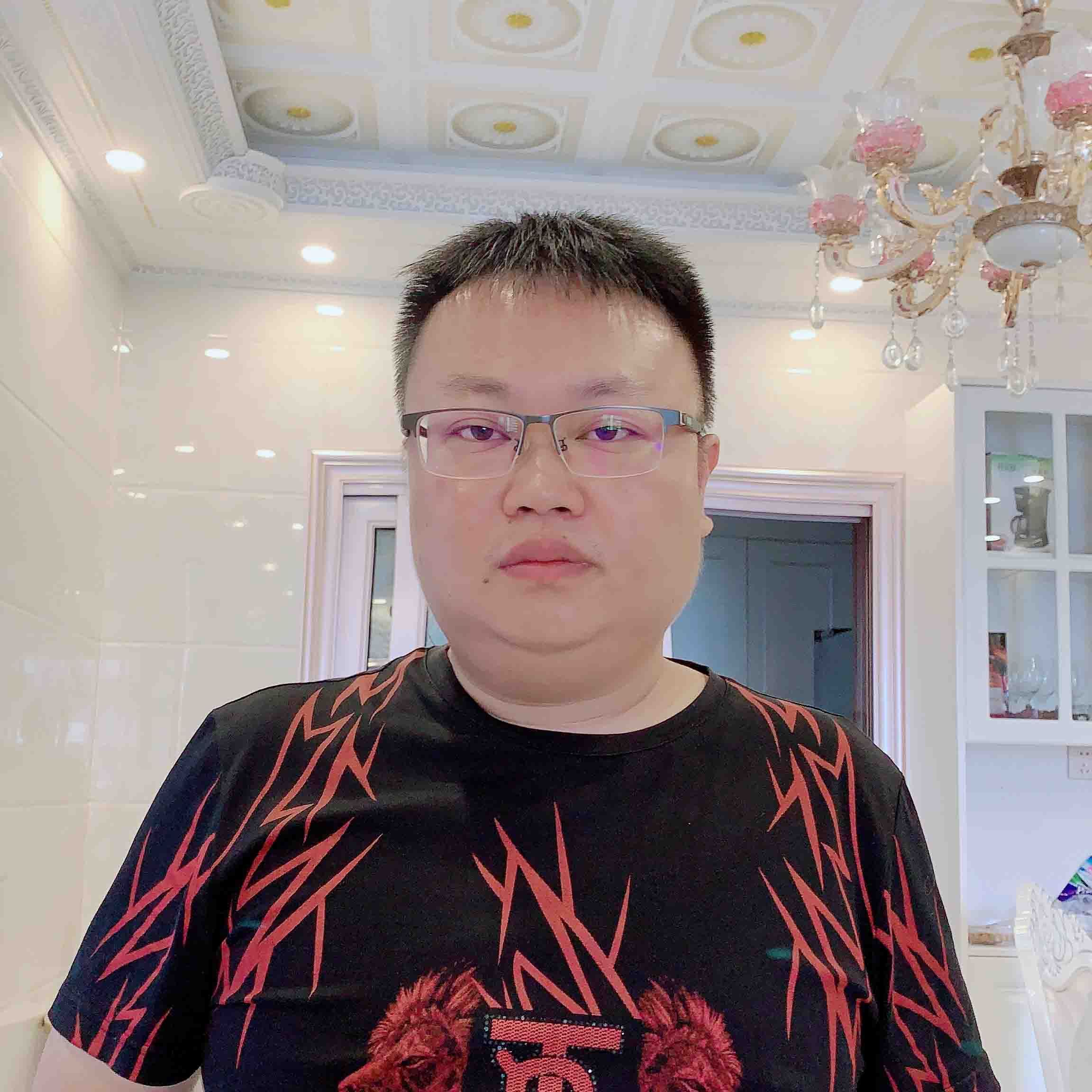 Smith Yao

Engineer
EMail:Smith@automachine51.com
Phone:0086 13527192254