Welcome Turkish guests to our factory for inspection! 60 more mask machines are released!
Welcome Turkish guests to come to our factory to inspect the machines again!
Turkish customers have purchased more than 100 mask machines from us and sold locally in Turkey. Because the quality is very good, our mask machines are sold very well and are very popular with local factories in Turkey.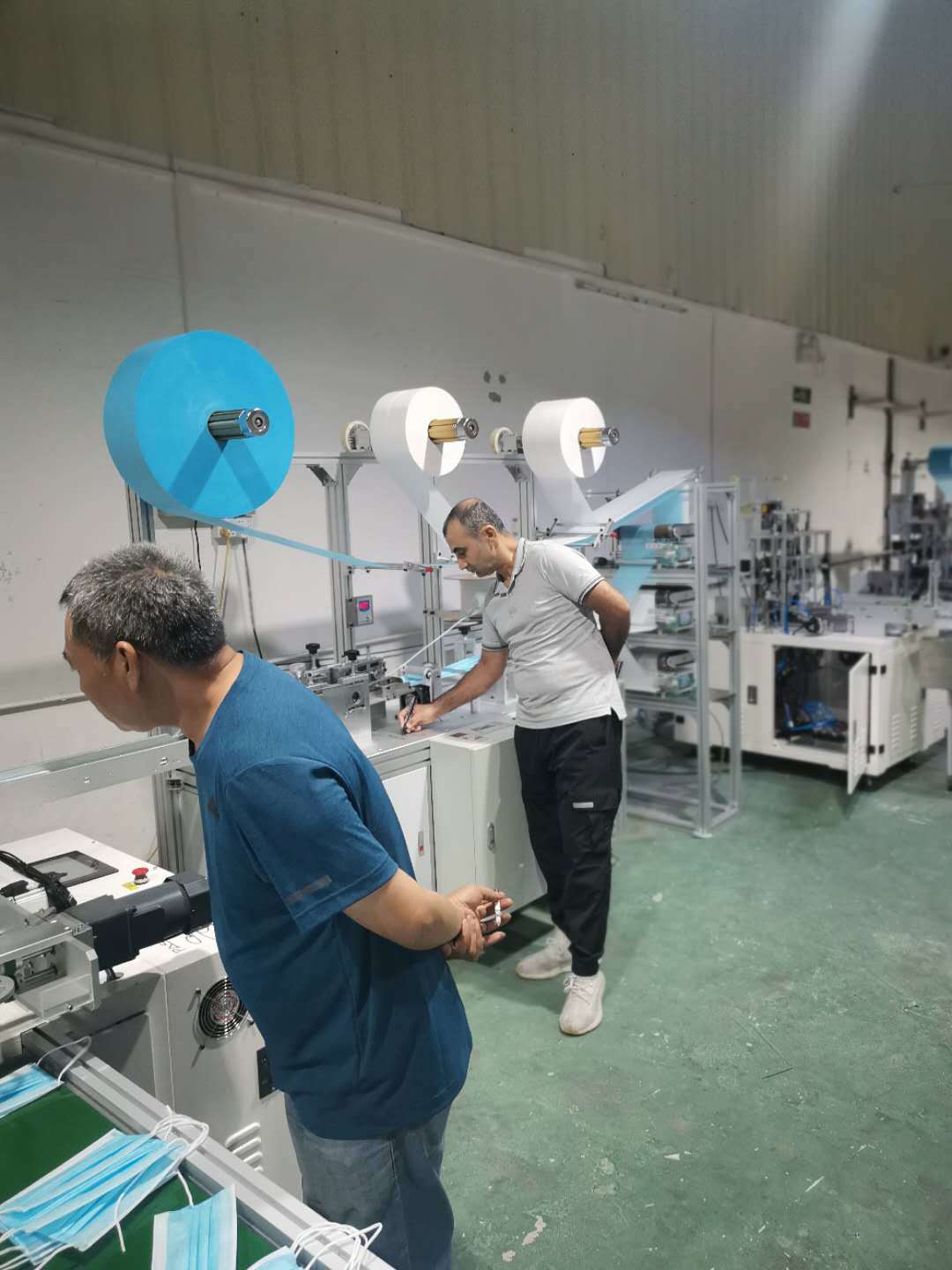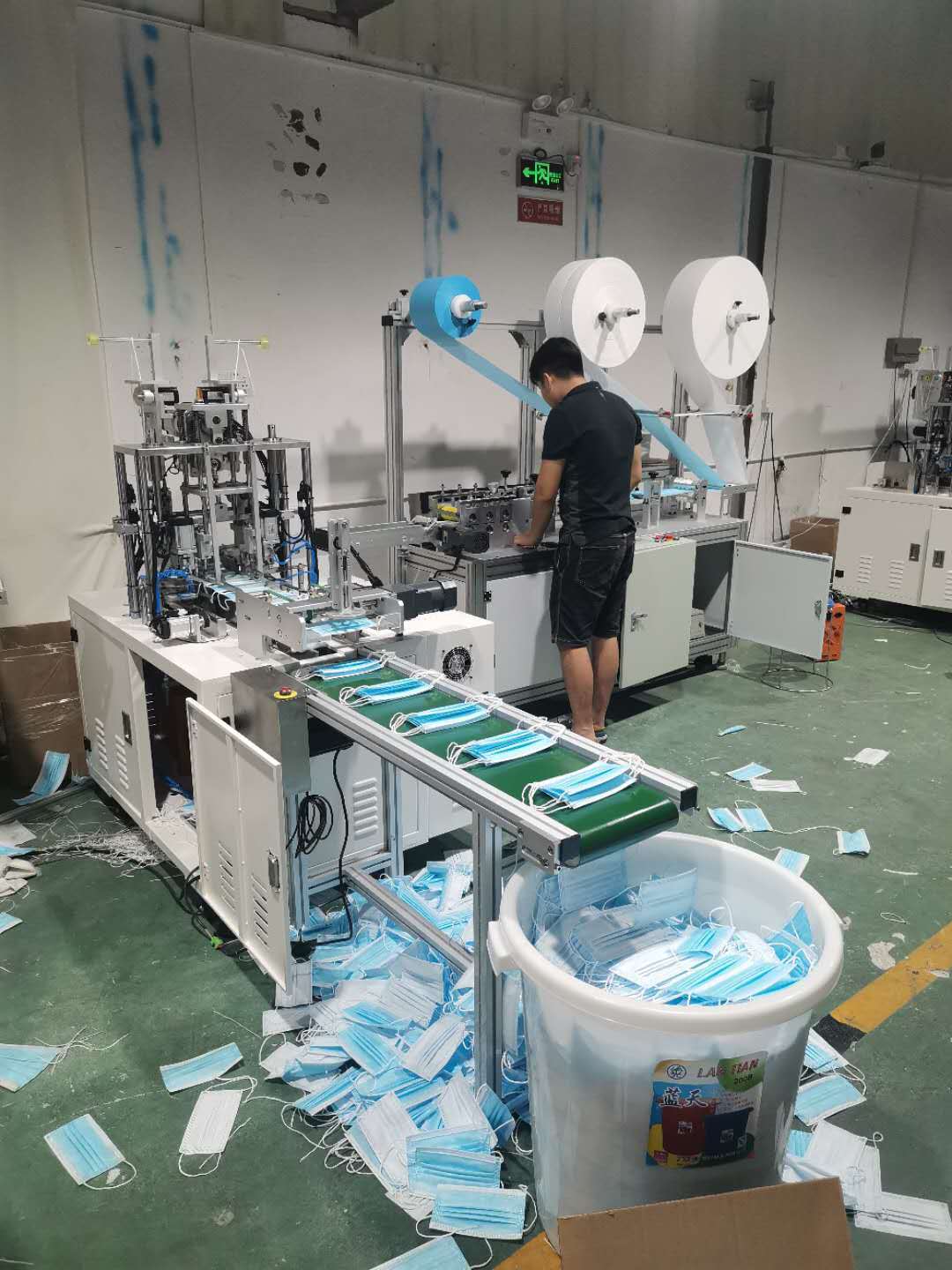 Because there are too many machines produced this time, Turkish customers need to inspect the machines on site. We will send someone to receive them late at night. If you need to know about our machines, you can also contact us.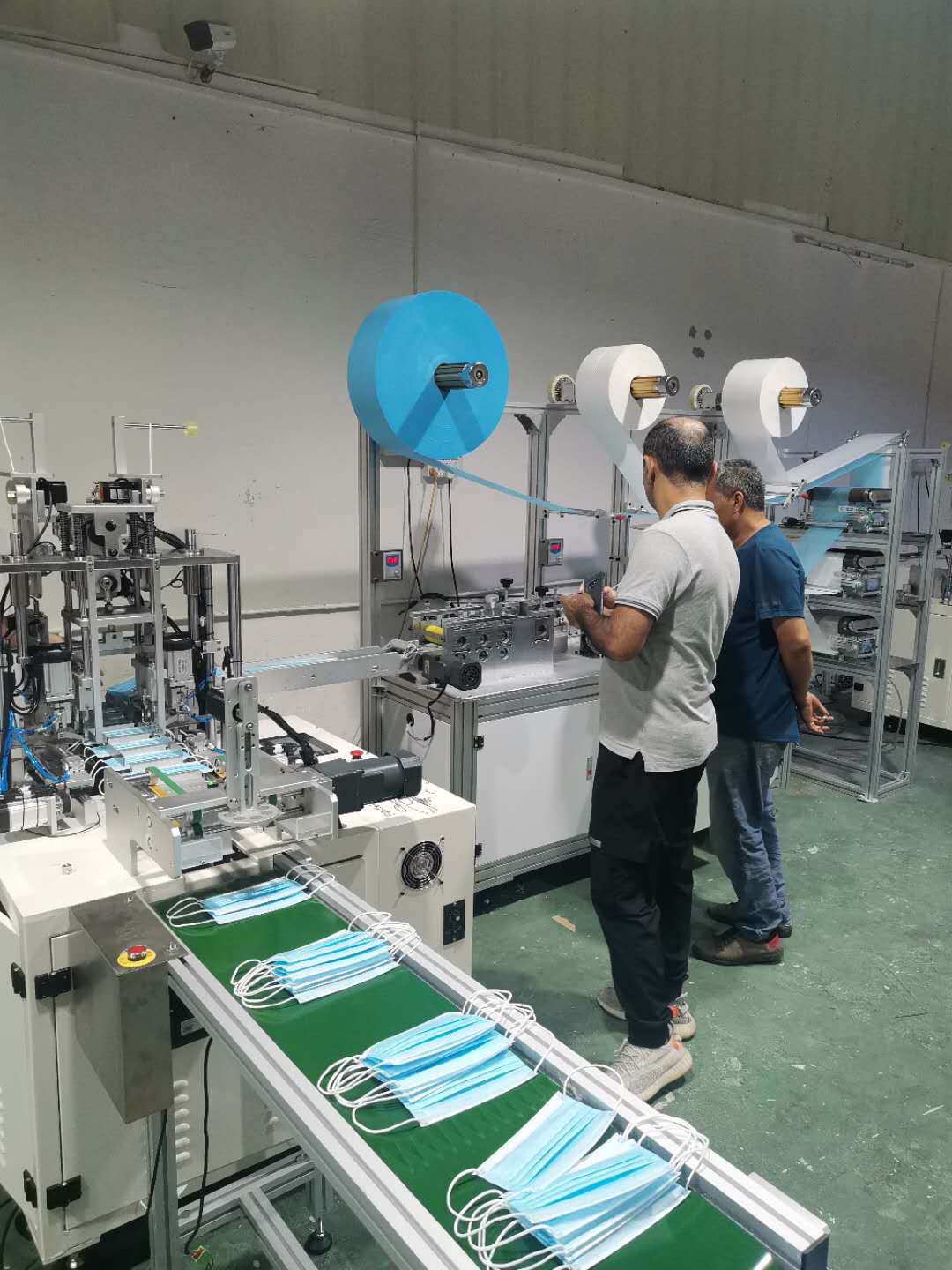 The tenet of our company is customer first and focus on quality. Thank you for watching.